Moderator: Galadriela
Świetne zdjęcia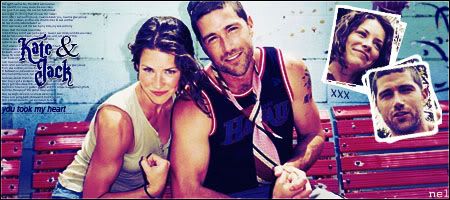 ---
Zainteresowany
Posts: 333
Joined: Sun Jul 13, 2003 1:41 pm
Contact:
Coś tu cicho.

---
ładne zdjęcia, szczególnie mi sie podoba to pierwsze
"You are not my mother, Rome is my mother"
---
No właśnie strasznie ucichło
Ja mam kilka fajnych fotek na kompie jakby ktoś chciał to dajcie znać!
No nic chciałam znaleźć takie fajne(hm...) zdjęcie które mam na kompie ale nic z tego !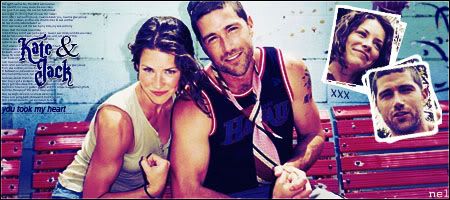 ---
Fan
Posts: 888
Joined: Fri Jul 25, 2003 10:01 am
Location: Łódź, my little corner of the world...
Contact:
No cóż, może nie jest to zdjęcie trojki, ale czwórki - bo przecież do K3 dołączyła jeszcze tess, ale macie (odcinek Harvest albo Wipe out!, nie wiem, bo mi się mylą, niech mnie kotoś poprawi):
---
Może być, ale chodziło mi o zdjęcia dobrych kosmitów
---
spoxik foteczki, dawajcie więcej

---
Who is online
Users browsing this forum: No registered users and 1 guest